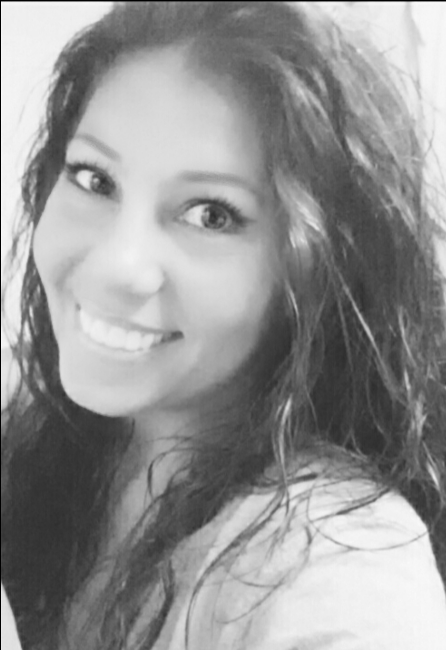 Andrea - Owner/Certified Massage Practitioner
Graduated from the National Institute of Massotherapy in Ohio.
I have been in the massage business for almost 10 years. I started out working on professional athletes for practice, and have been working on professional athletes since. Over the last few years I have extended my services beyond the sports industry. I enjoy being able to give people relief from daily pain, stress, and enjoy helping people just feel good. .
I will listen carefully to you and your needs. I will tailor each session according to your needs, paying attention to your comfort, problem areas, and your well-being. I understand and utilize a range of techniques to restore, replenish and relax your aching muscles. With almost 10 years of experience working w/ professional athletes. I will utilize the skills & techniques I've learned, & add them to each massage. Giving the client more of a rewarding, relaxing, positive, & beneficial experience.
I was born and raised in Cleveland, Ohio. I spent 4 years living on Long Island in the great state of New York, but Cleveland is home. A mother to a wonderful full of life 3 year old. I worked in retail management for 15 years, before I finally decided it was time to pursue my dream of helping others.
I enjoy sports, cooking, baking, walking around town, and spending time with my family.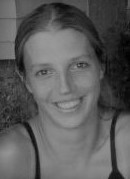 Laura - Licensed Clinical Massage Therapist
I graduated in 2014 from the National Institute of Massotherapy where I received an Associate of Applied Science in Clinical Massage Therapy and am licensed by The State of Ohio State Medical Board. I am currently expanding my education and will be obtaining certifications in Prenatal Massage and Reflexology in order to better serve a wide array of clients needs.
I feel that much of which ails us can be managed utilizing a holistic approach and that every person can benefit from massage therapy. My mission as a Massage Therapist is to treat every individual according to their specific needs. I tailor each session to meet those needs by integrating various modalities of massage. I am committed to working together with my clients to maximize their relaxation, pain relief, and healing.
I was born and raised in the Cleveland area, attended Kent State University to study psychology, and returned to Cleveland in 2001. I am happily married and am the proud parent of 4 children. I enjoy spending time with family and friends, cooking, communing with nature, and helping others. I am an avid Cleveland Indians fan and enjoy watching all of my hometown teams.